The DevExpress Tabs component for Blazor allows you to build tabbed interfaces.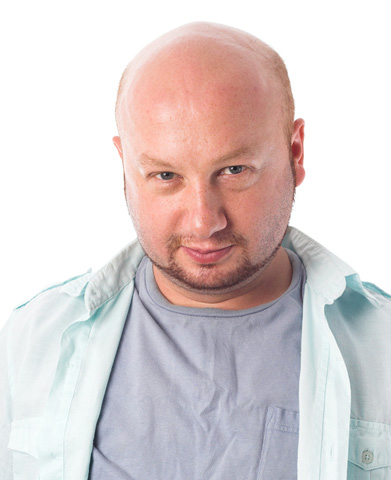 Sales Representative Michael Suyama
Birthday: 7/2/1981
Michael is a graduate of Sussex University (MA, economics, 2001) and the University of California at Los Angeles (MBA, marketing, 2004). He also took the courses "Multi-Cultural Selling" and "Time Management for the Sales Professional." He is fluent in Japanese and can read and write French, Portuguese, and Spanish.
Use the DxTabPage class to create tab pages within the DxTabs component.
You can use the ActiveTabIndex property to track active tab change events. This example demonstrates how to update the content area when a user selects a tab.